Diego Costa set to face trial for tax fraud
Atletico Madrid and Spain national team striker Diego Costa is set to face trial on June 4th for tax fraud.
According to a court filing, the 31-year-old forward defrauded the state of more than 1m euros (£813,000).
He did so by not declaring payments of more than 5.15m euros (£4.19m) from his 2014 move to Chelsea.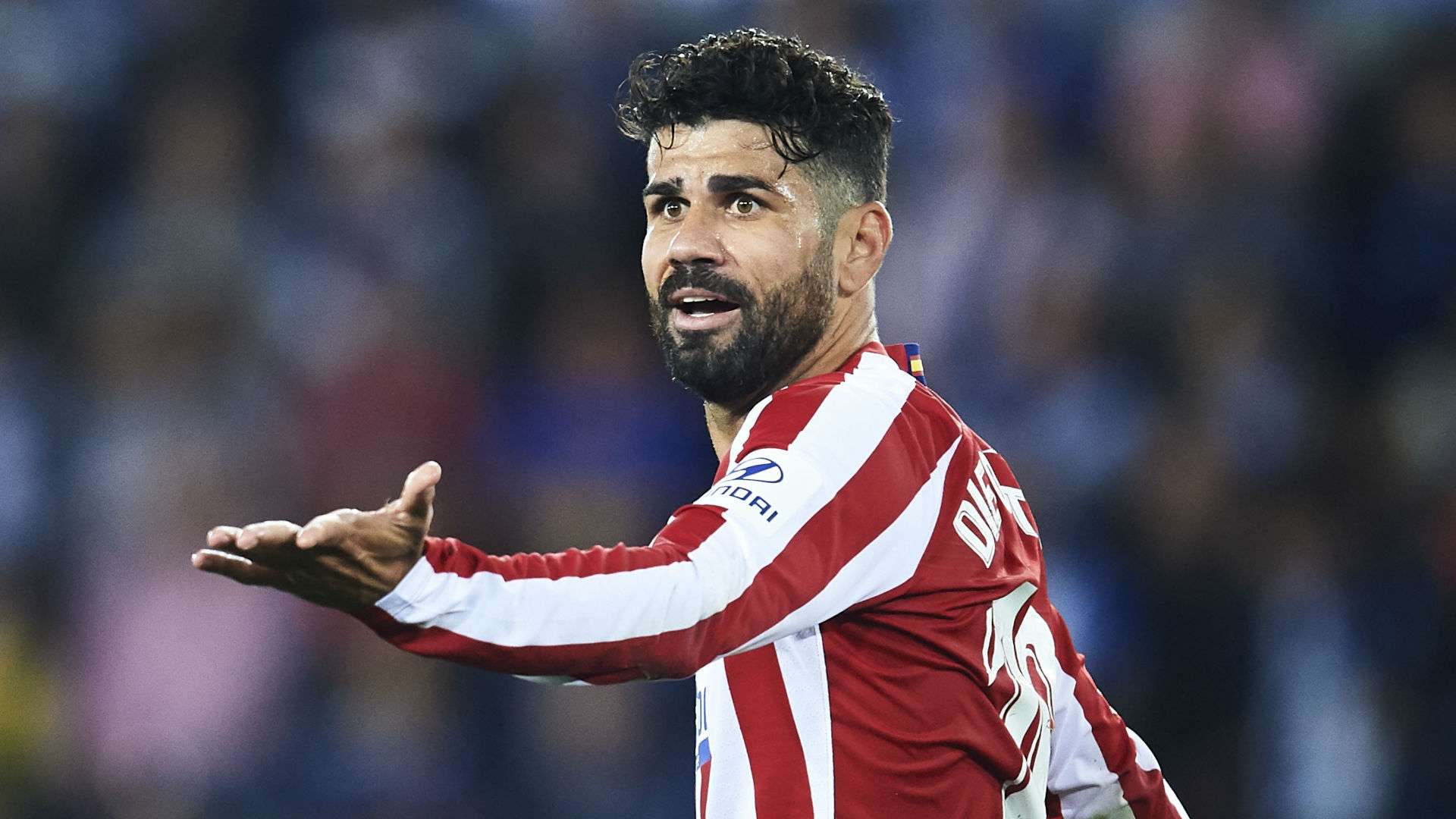 In addition, he did not declare more than 1m euros in image rights.
Prosecutors in Madrid want the Spain international to be given a six-month prison sentence and a fine of 507,208 euros (£457,128).
Spanish law allows sentences below two years for non-violent crimes to be exchanged for a fine.
So, if found guilty Costa would avoid prison if he paid an additional fine of 36,500 euros (£32,896).
Costa rejoined Atletico from Chelsea in 2017 after his disagreements with the then Chelsea boss Antonio Konte.
(Visited 6 times, 1 visits today)
About The Author
Related article