Bruce Prichard replaces Eric Bischoff as WWE SmackDown executive director
Seems Eric Bischoff reign has come to a downfall shortly after its raise. Bruce Prichard is now the new showrunner at the popular WWE smackDown live that takes place every Friday. The development comes just two weeks after the show was launched on Fox network brand. This was revealed in a press release made by […]
Bruce Prichard replaces Eric Bischoff as WWE SmackDown executive director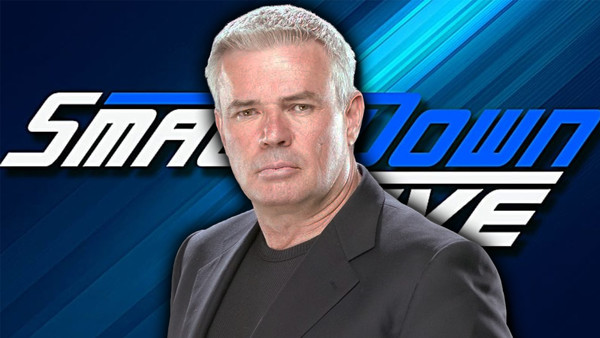 Seems Eric Bischoff reign has come to a downfall shortly after its raise. Bruce Prichard is now the new showrunner at the popular WWE smackDown live that takes place every Friday.
The development comes just two weeks after the show was launched on Fox network brand. This was revealed in a press release made by WWE officials in a promotion on Tuesday.
"Prichard brings nearly 40 years of experience in sports entertainment with an extensive background in character development and creative storytelling.Over the course of his career, Prichard has served in a variety of roles including announcer, producer, agent and on-screen personality." the WWE statement read.
SmackDown signed a $1 billion contract with fox for a five year deal to showcases the live fights. This started with the WWE championship as Brock Lesnar's defeated Kofi Kingston.
The new executive director, 56-Year old Bruce Prichard, has worked with McMahon's right hand for over 20 years until 2008, and was rehired in February as a member of the creative team.
(Visited 32 times, 1 visits today)
Related article